The classic, understated look of subway tile is extremely versatile-it can be paired with just about any kitchen style, from traditional to hyper-modern. Generally, subway tiles are small to medium-sized and rectangular in shape. We at Subway Tiles have the largest collection of subway tiles in Liner, Iceage, Oslo, Candy etc... finishes. These wall tiles are perfect for any kitchen backsplash.
The Luxury Residence In Forest
Life is colorful We gradually find ourselves in a black and white world, where some things that we do are good and other things are bad. These are the first "colors" that we learn about in life.... You will get to know the colors of love, joy, surprise, anger, sadness and fear.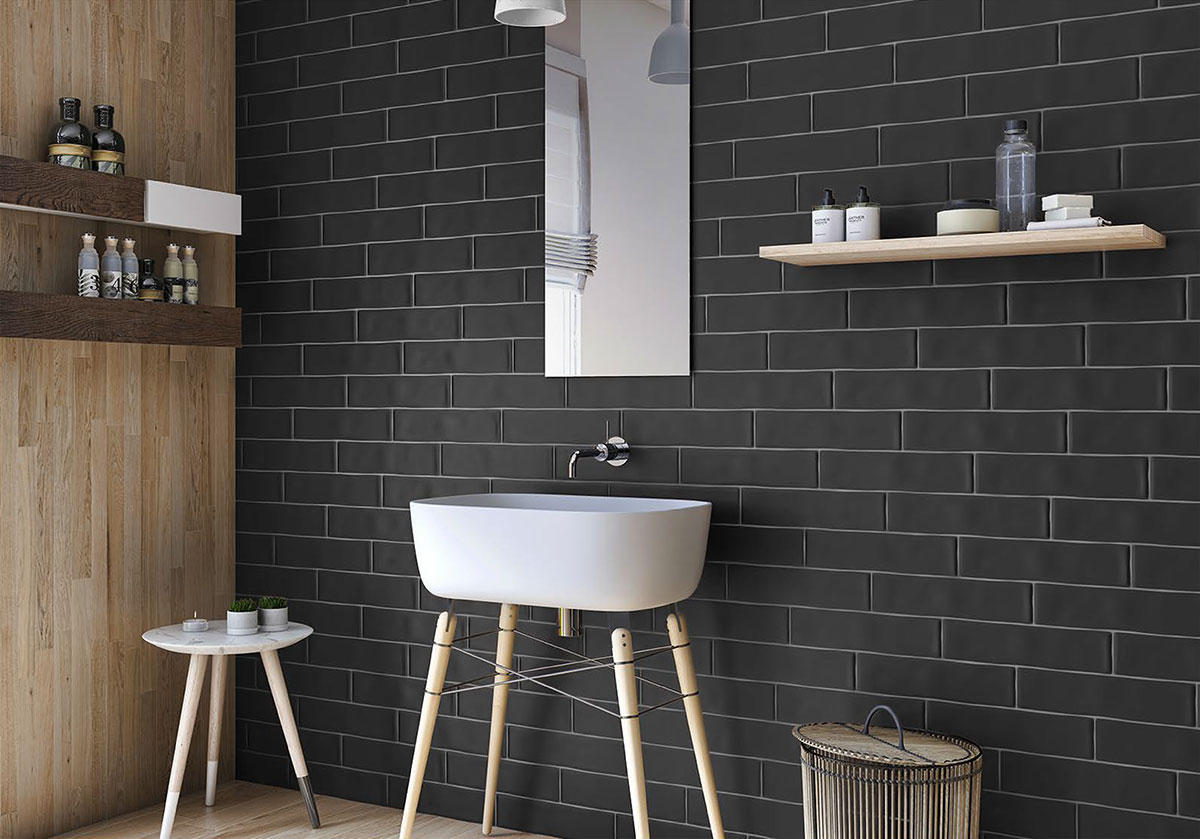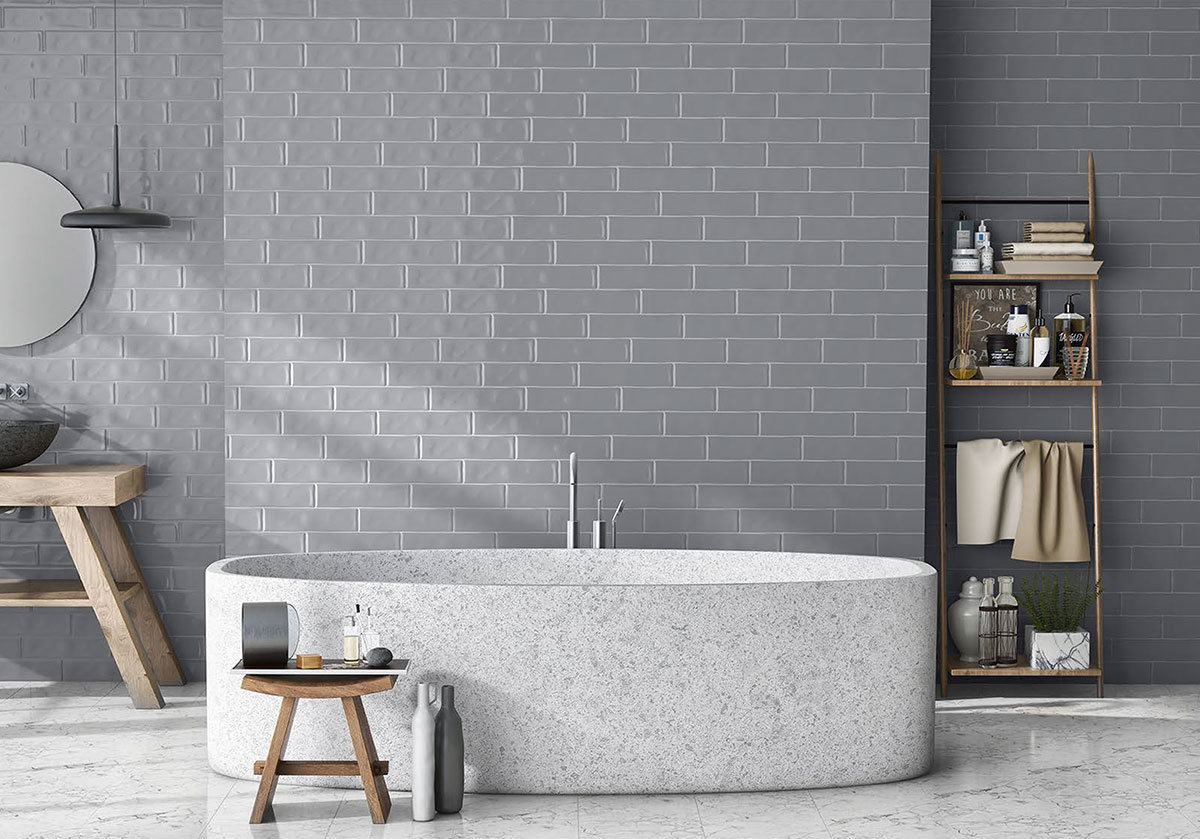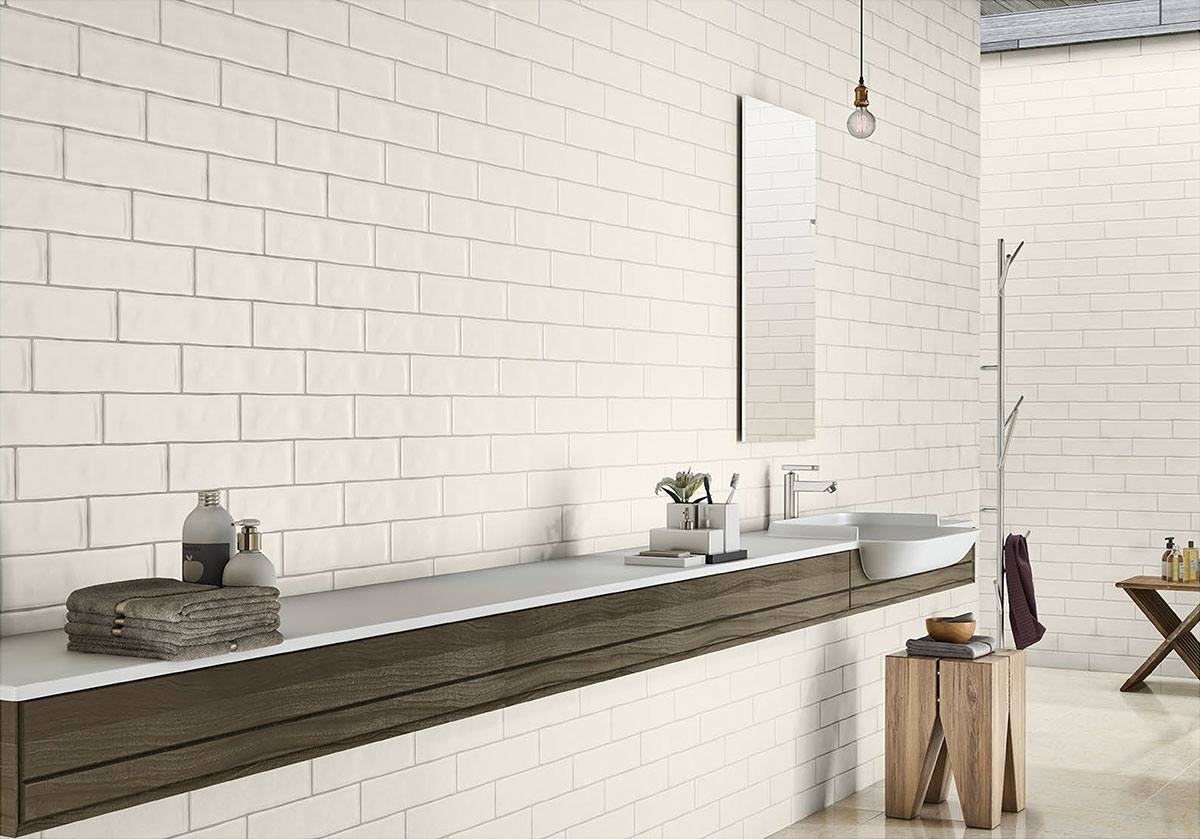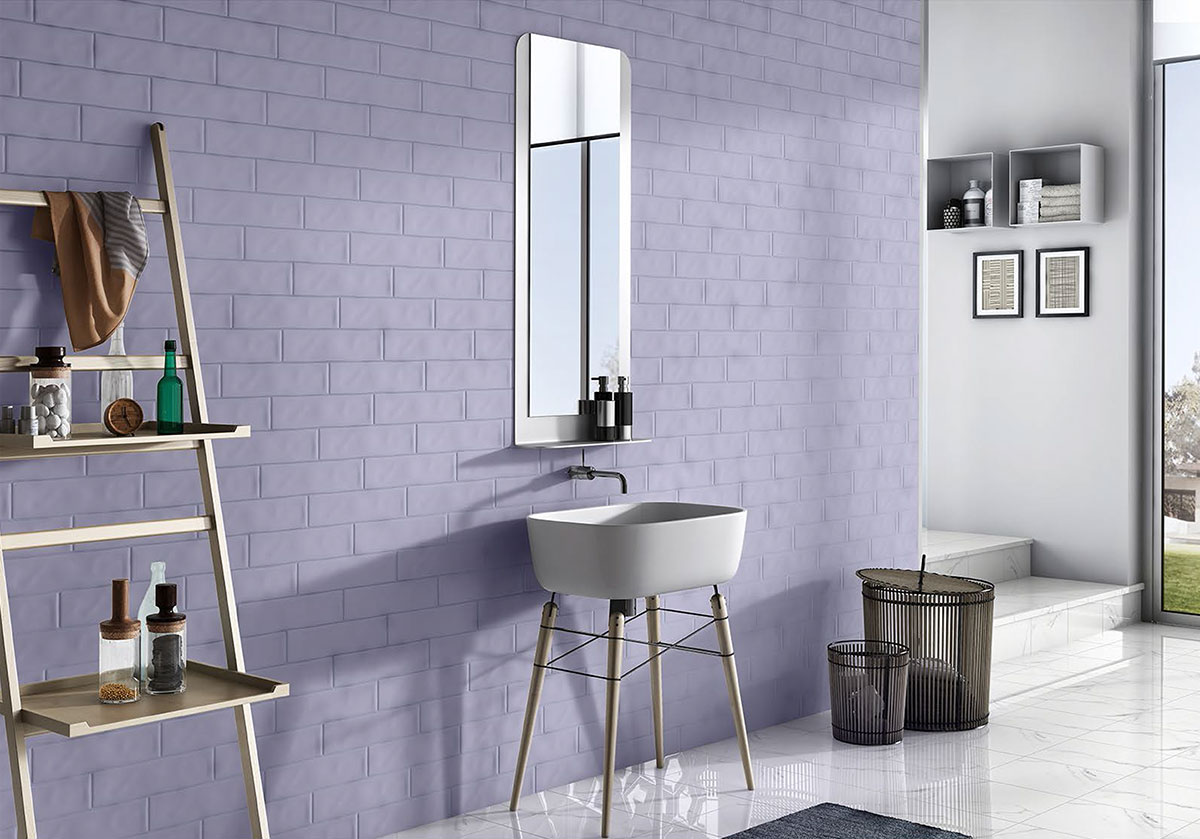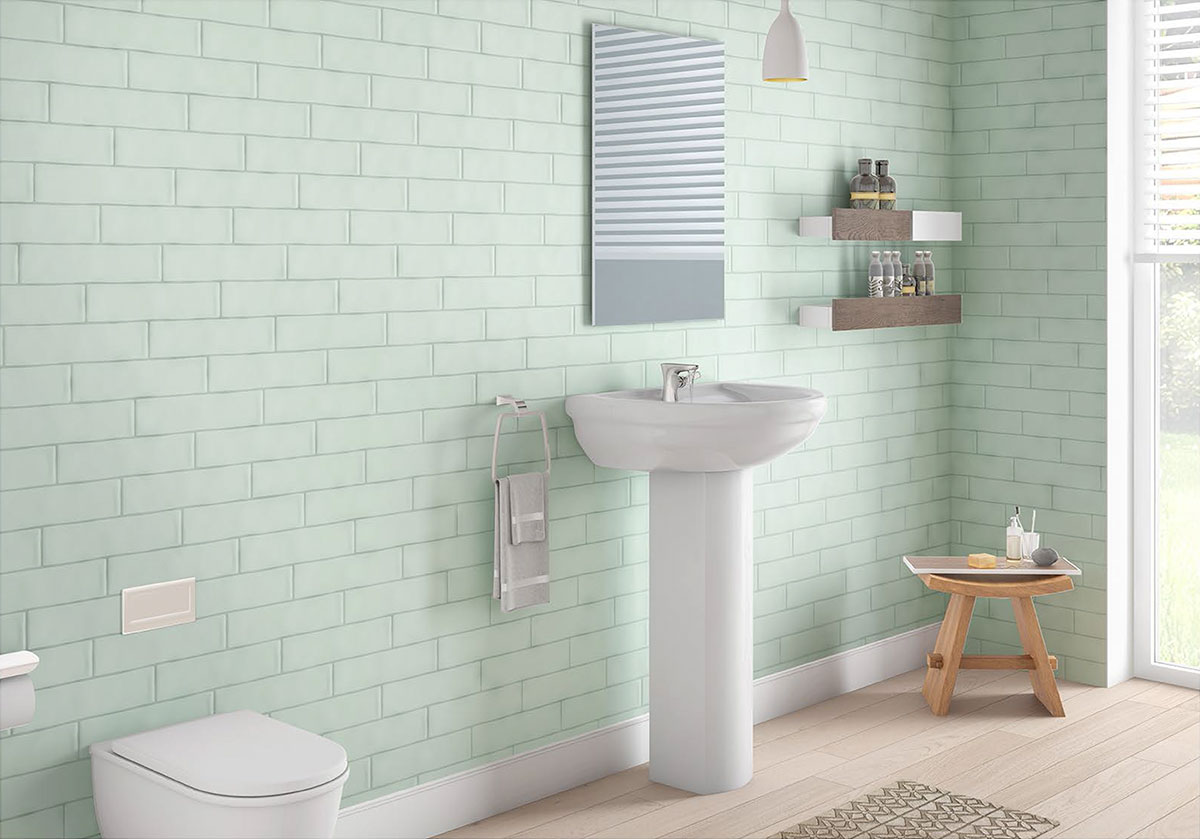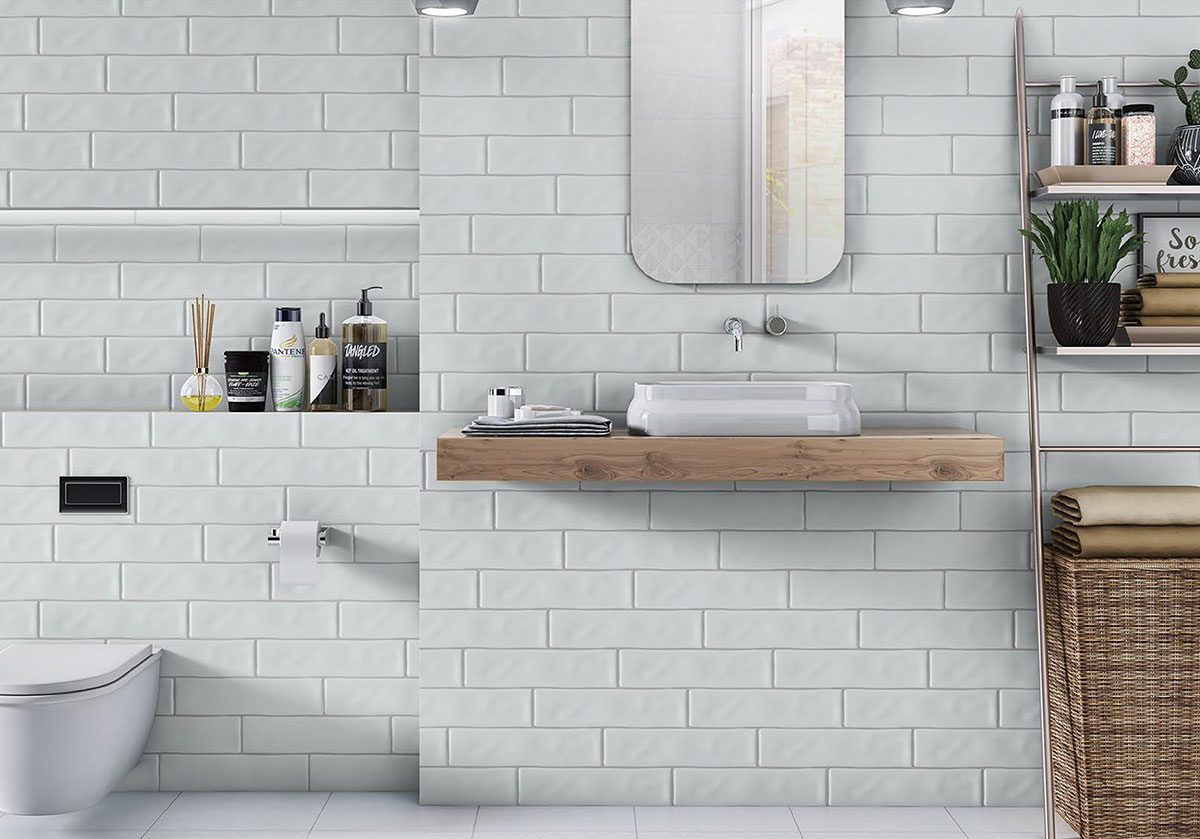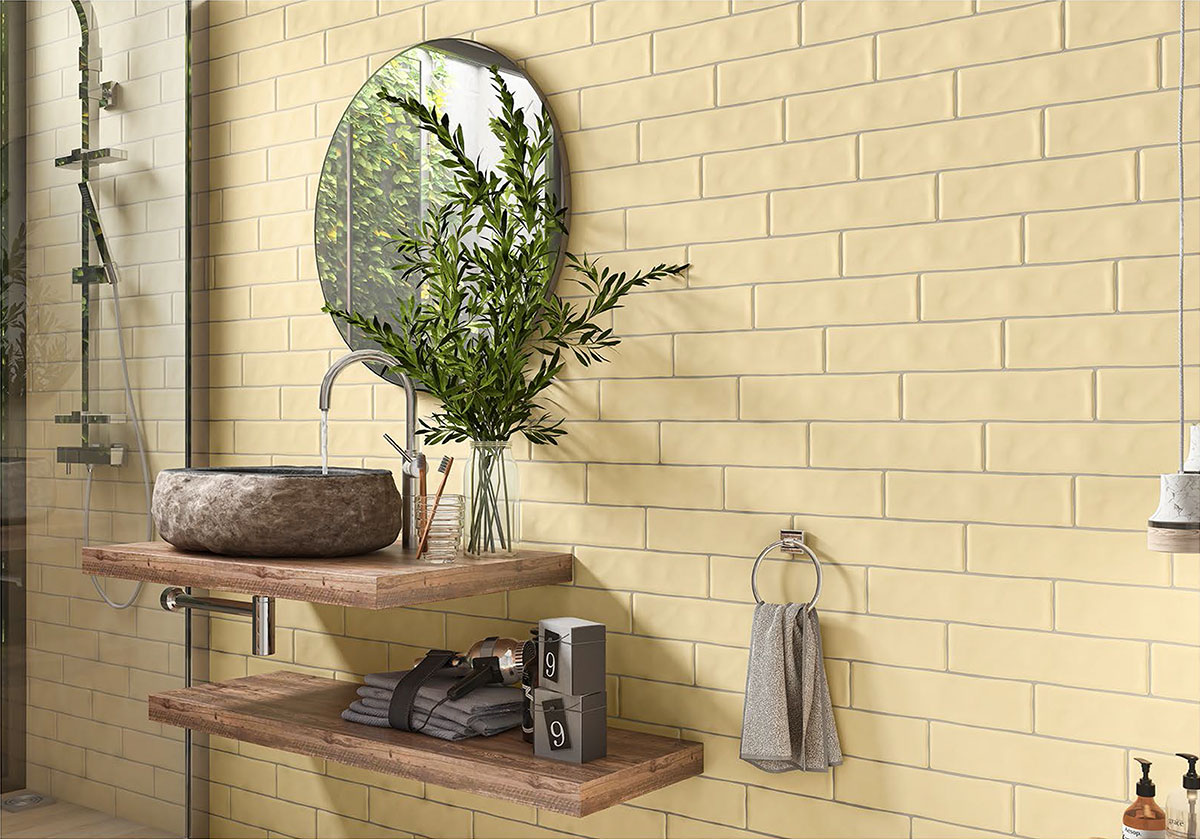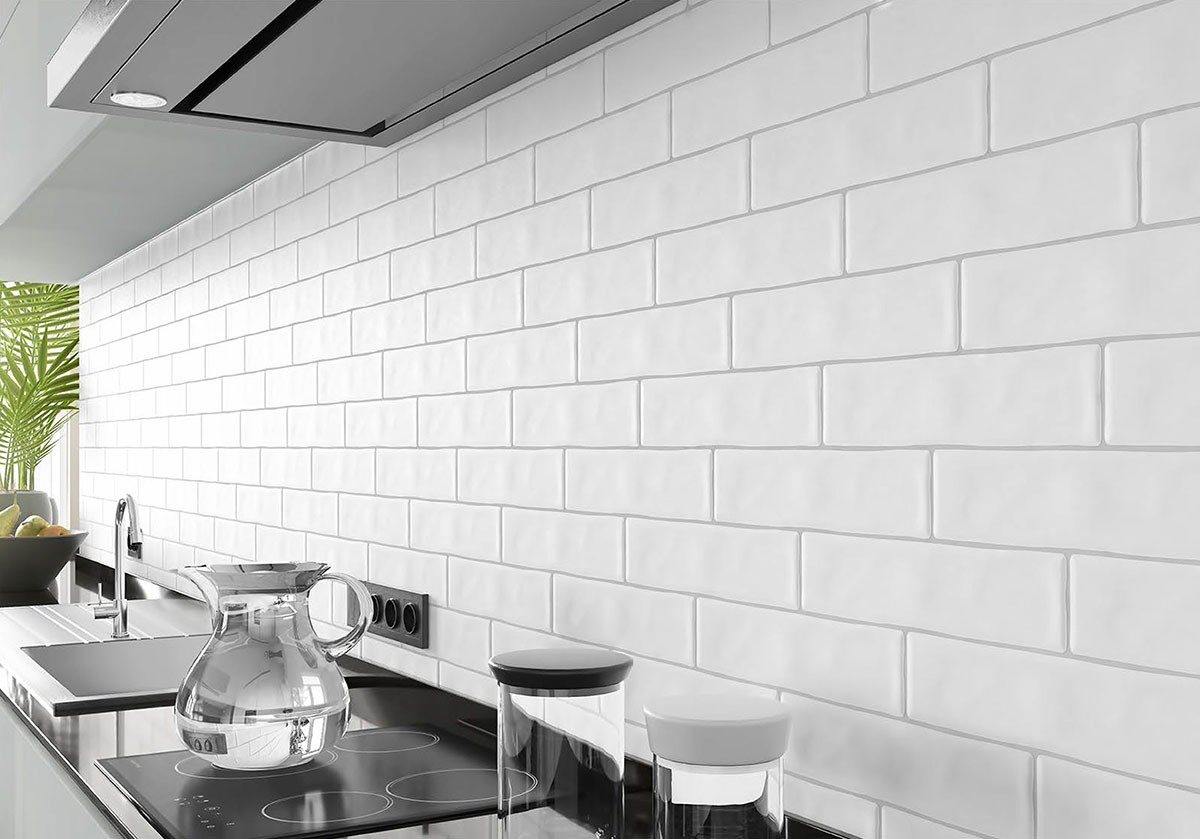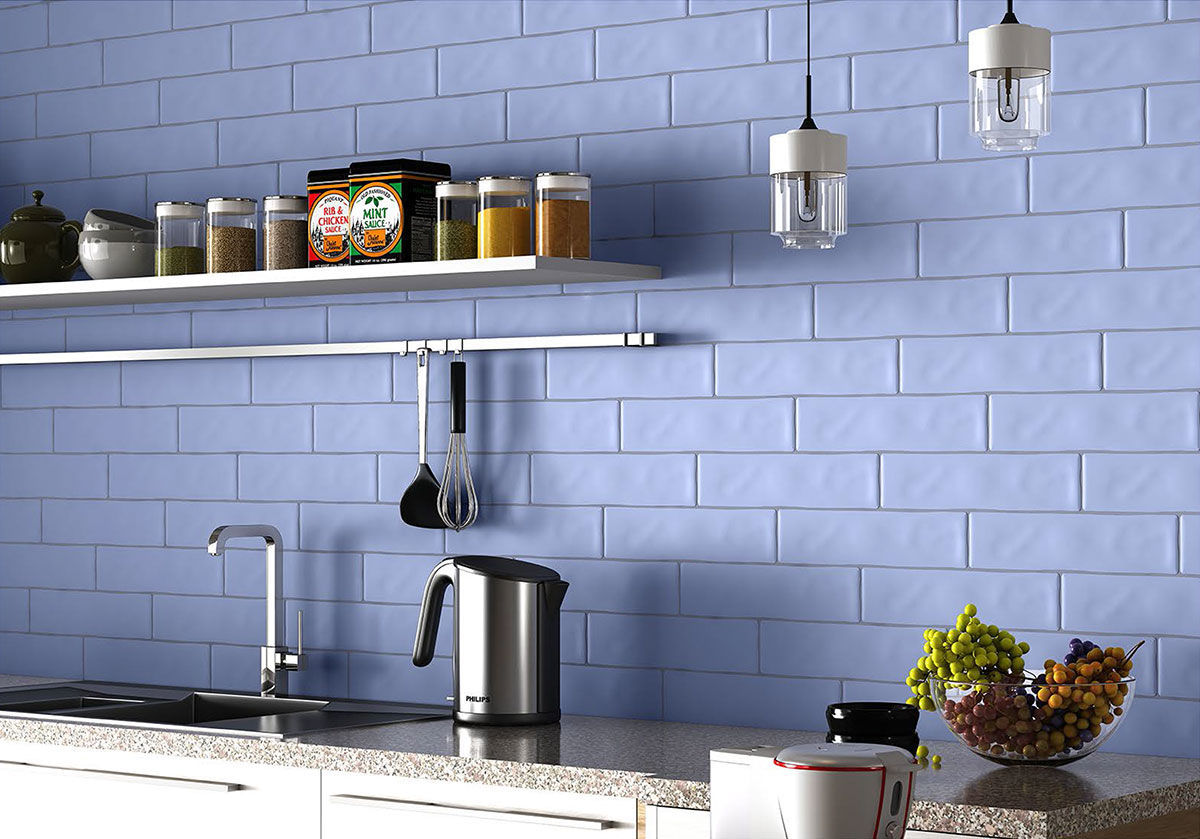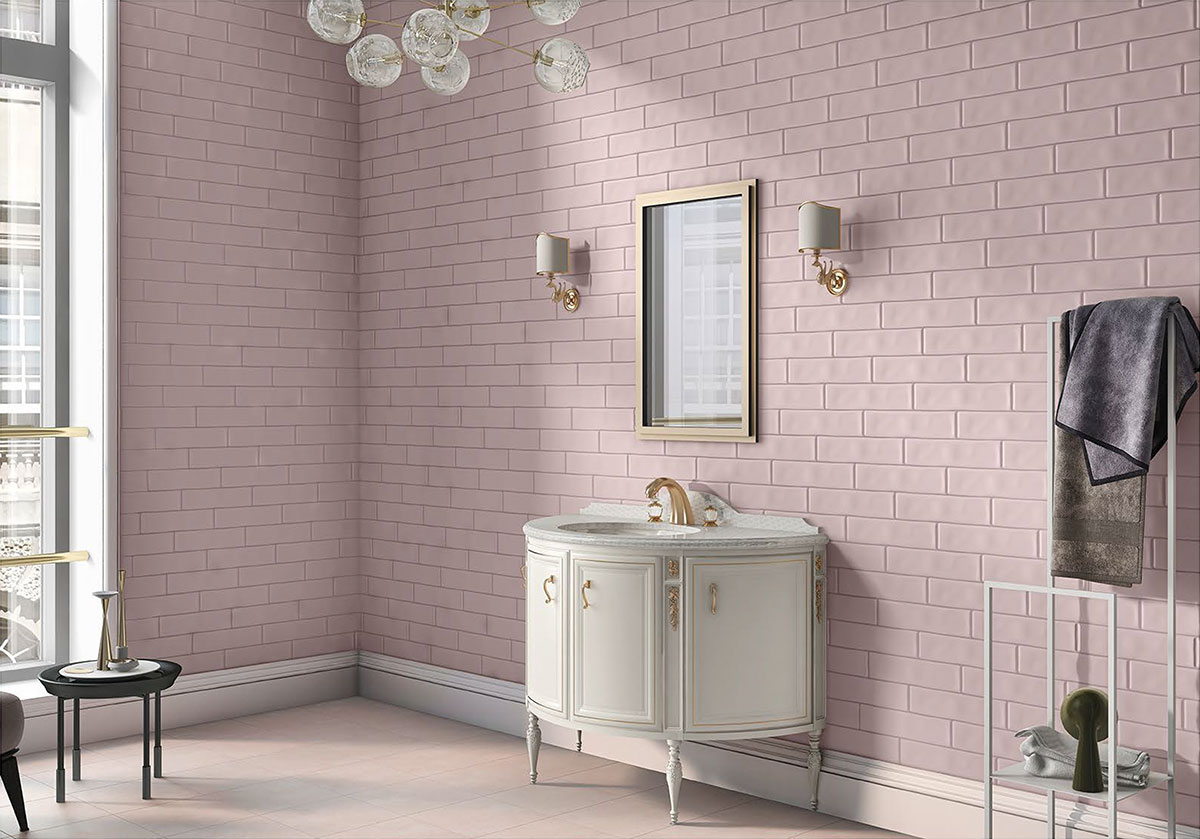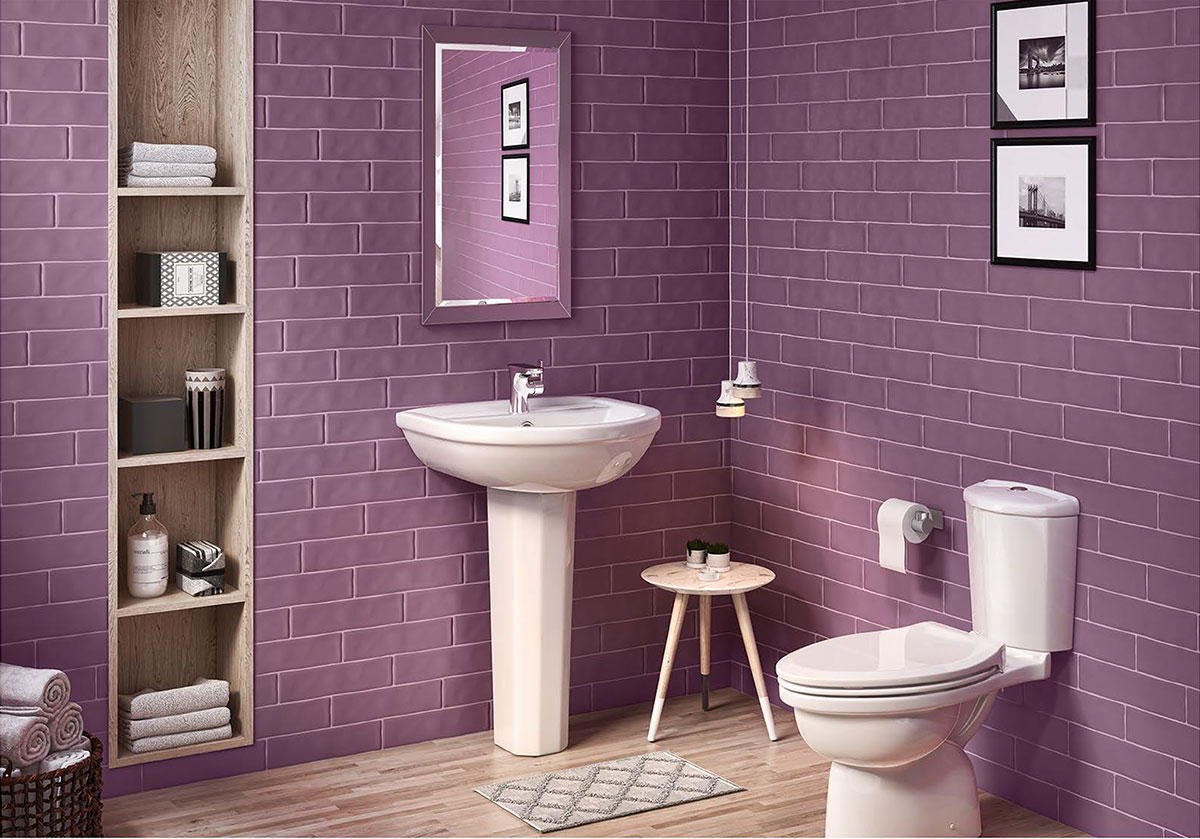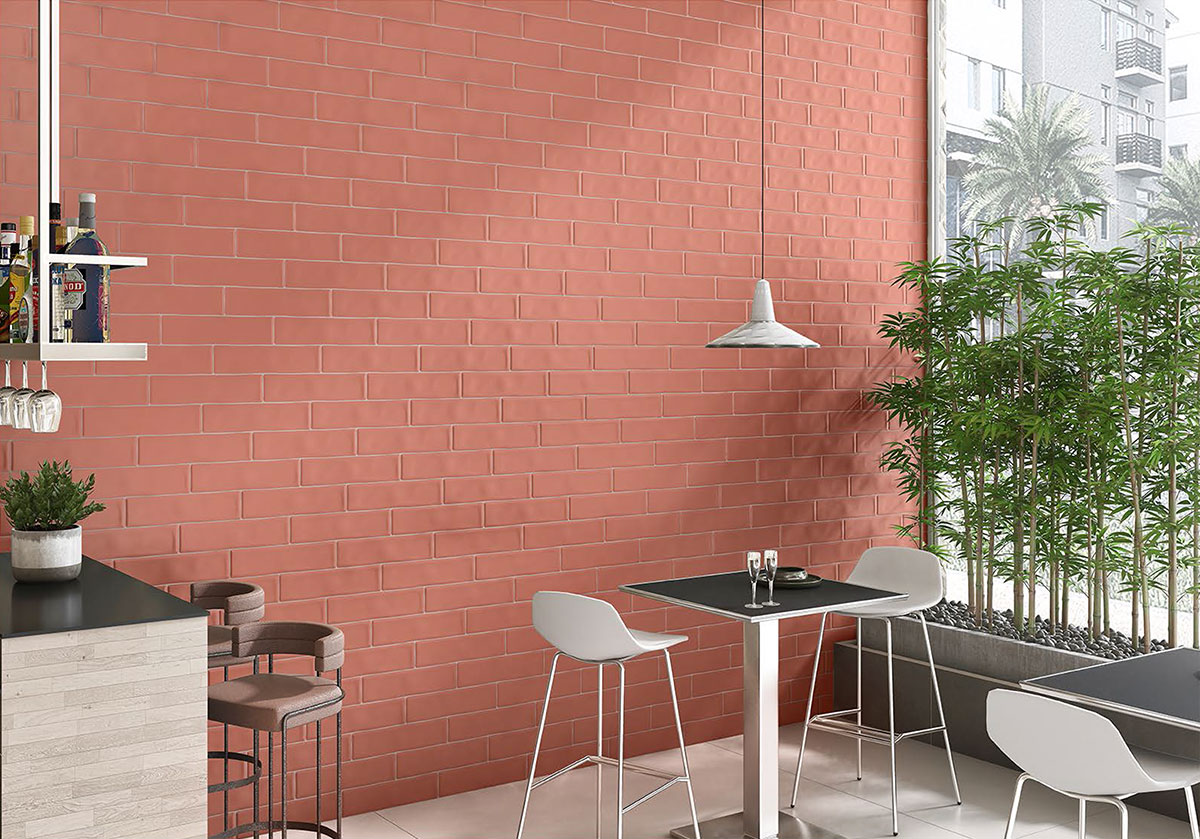 Available Mix Match Tiles