YEAR 2018
The Story of
Subw
a

y Tiles LLP
Subway Tiles LLP has been a pioneer in the small format ceramic tile production from India. Subway Tiles was started with the purpose of developing the best collection in the small format ceramic tile for the bathroom, kitchen and other decoration based applications in the residential and commercial space.

Subway Tile has been providing the biggest range of subway base color tile collection as well as the ever developing range in the digital printing collection. With the use of 12 color System Digital Printing Machinery, we are able to produce the biggest range of colors, applications and surface possible in the subway tile produced in India.
Subway Tile has potentially the biggest distribution centre with the help of our supplier, stockist and retail counters across all the states of India. Subway has always been popular in the international market and with our high standards of quality and design portfolio, we are developing a strong market presence internationally.
Company Thoughts
Our Motto
Our Quality
Quality is in our DNA. Be it the selection of raw materials or the manufacturing process, or packing & transportation until it reaches you, you can see zero compromises when it comes to quality. This passion for quality is what makes us the preferred choice of architects & clients both.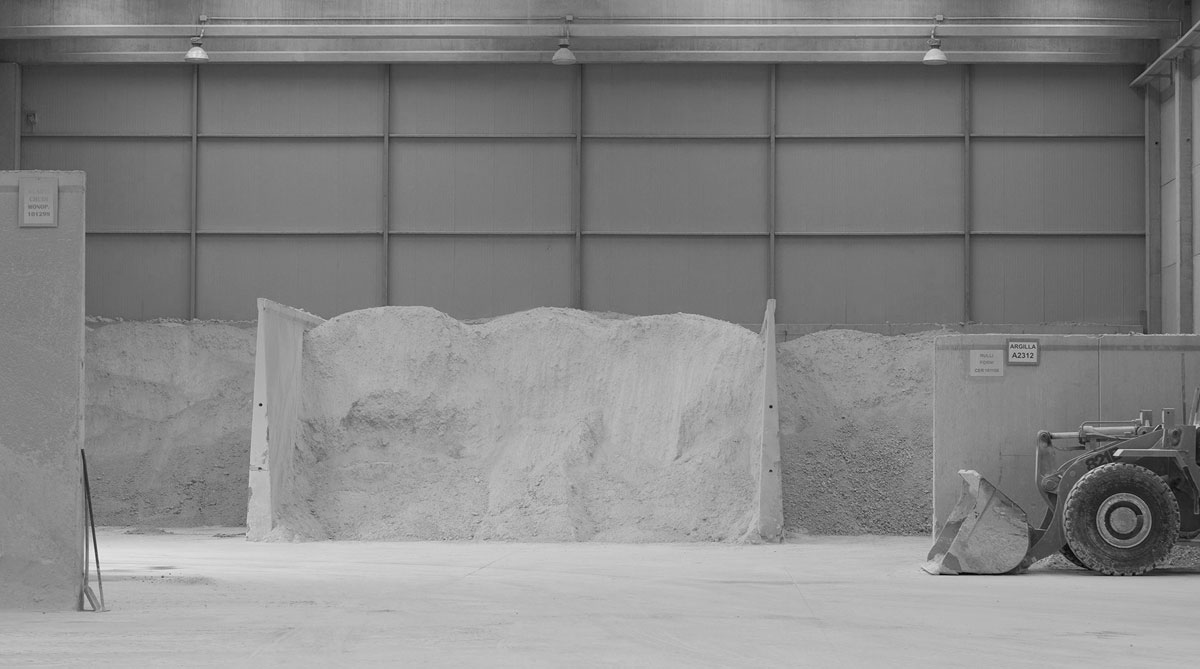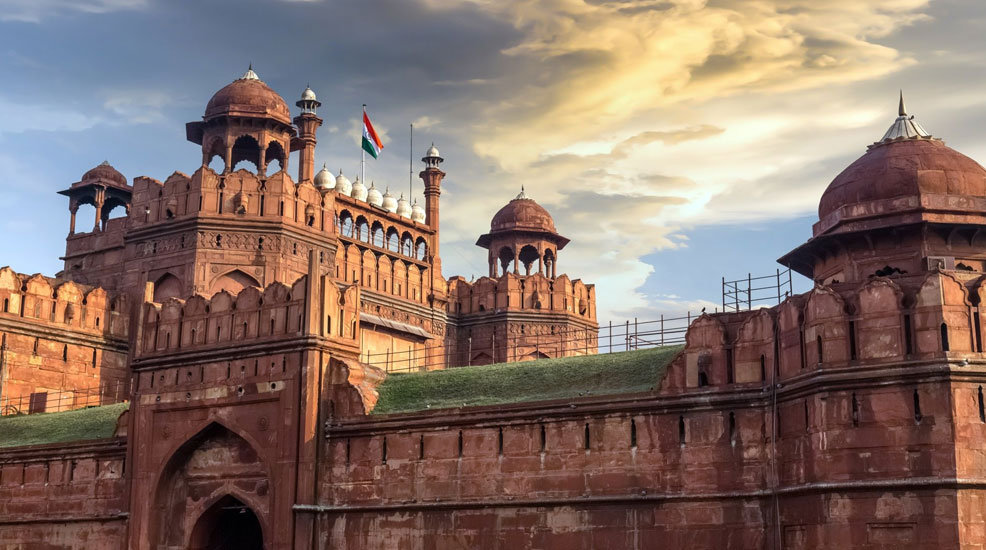 Make In India
Subway Tiles is a firm believer in the 'Made in India' initiative, which aims to facilitate investment, foster innovation, and improve skill development. We try to use as much Indian-made raw materials and machinery as possible.
Our Certificates
Subway Tiles has been adding to the prestige of Quality-Product coverings world-wide, and is constantly demonstrating its commitment to the creation of ceramics with high technical and stylistic value characterised by leading-edge design of an excellence reflected by international prices and Values.